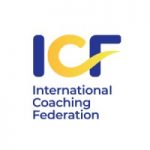 Take your coaching to the most elevated mastery level of coach certification.
The ICTP
Certificate of Attendance
Coaching Foundation Certificate
An ICTP Coach
A Certified ICTP Coach
A Certified Advanced ICTP Coach
A Certified Professional ICTP Coach
The ICTP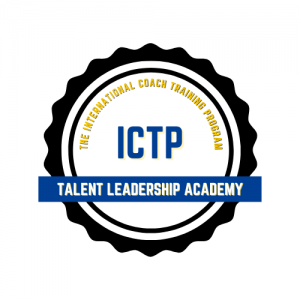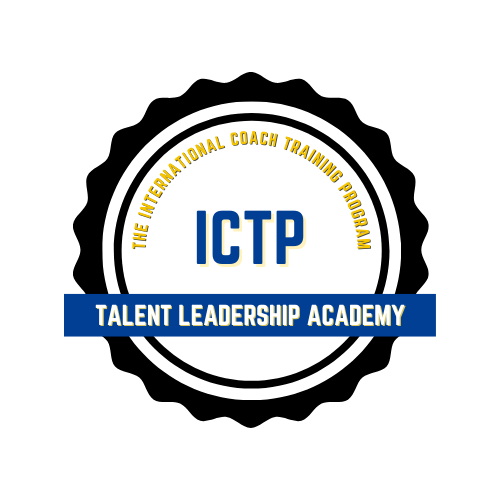 The applicant must complete at least 30 hours of coach specific training in the program.
The training classes must include some classes on ICF Core Competencies and the ICF Code of Ethics.
There is an exam as a part of the portfolio application.
Certificate of Attendance
Coaching Foundation Certificate
An ICTP Coach
A Certified ICTP Coach
A Certified Advanced ICTP Coach
A Certified Professional ICTP Coach